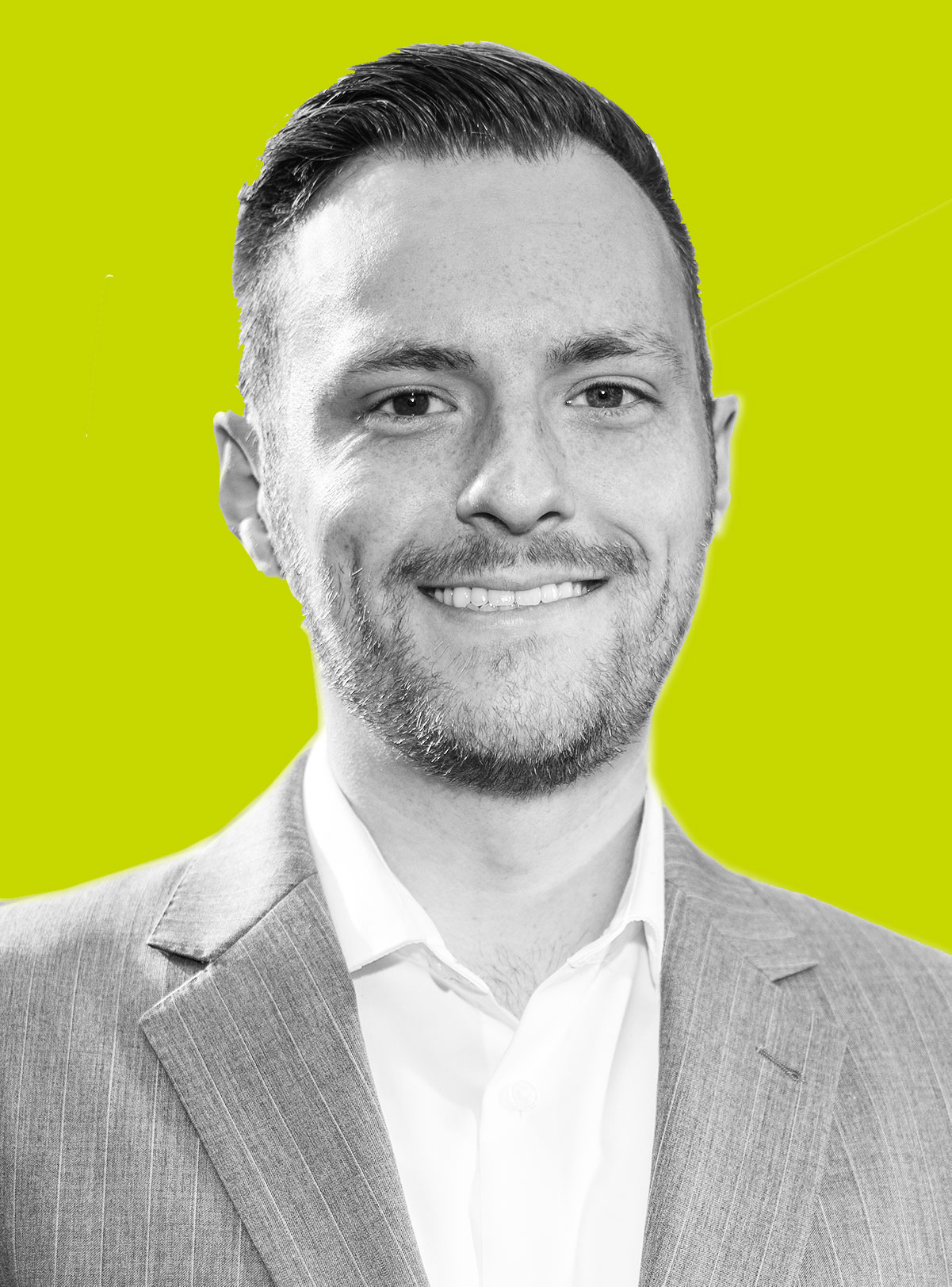 Jake Foster
Strategic Advisor
Jake Foster has a winning track record working for candidate campaigns from Congress to school board – and many state and local offices in between. He has also contributed to successful statewide and local ballot measure campaigns, giving him an expansive range of knowledge and experience up and down the ballot.
Having served as a campaign manager for candidates running for mayor, state representative, county commissioner, and district attorney, Jake knows that clear messaging, an integrated communications strategy, and tight organization win elections. And, as a former staffer in the Oregon Legislature, he knows that getting elected is only the first step in enacting progressive change. You need a team behind you to help push your priorities over the finish line.
Jake has a degree in political science from the University of Oregon.